This year Espiritu de Montjuïc becomes the 6 Hours of Barcelona
We want to pay tribute to the legendary endurance races that were held at the Montjuïc circuit in the late 1960s and early 1970s. This stage began with the 6 Hours of Barcelona, which were held in 1967 and 1968 and which in its second edition was won by the Spaniard Paco Godia in a team with Brian Muir, at the controls of the Ford GT40 of Escuderia Montjuich. In 1969 the test became the 12 hours of Barcelona and finally, in 1971, the 1000 km of Barcelona.
In addition to the test, this year fans will be able to enjoy an exhibition about the endurance races at the Montjuïc circuit, which will include all kinds of memorabilia from those races, some very special vehicles that participated in the tests back in the day and some of the drivers who competed for victory.
The endurance road will be complemented by a test of the European Formula Alpine Championship and the Racer Cup.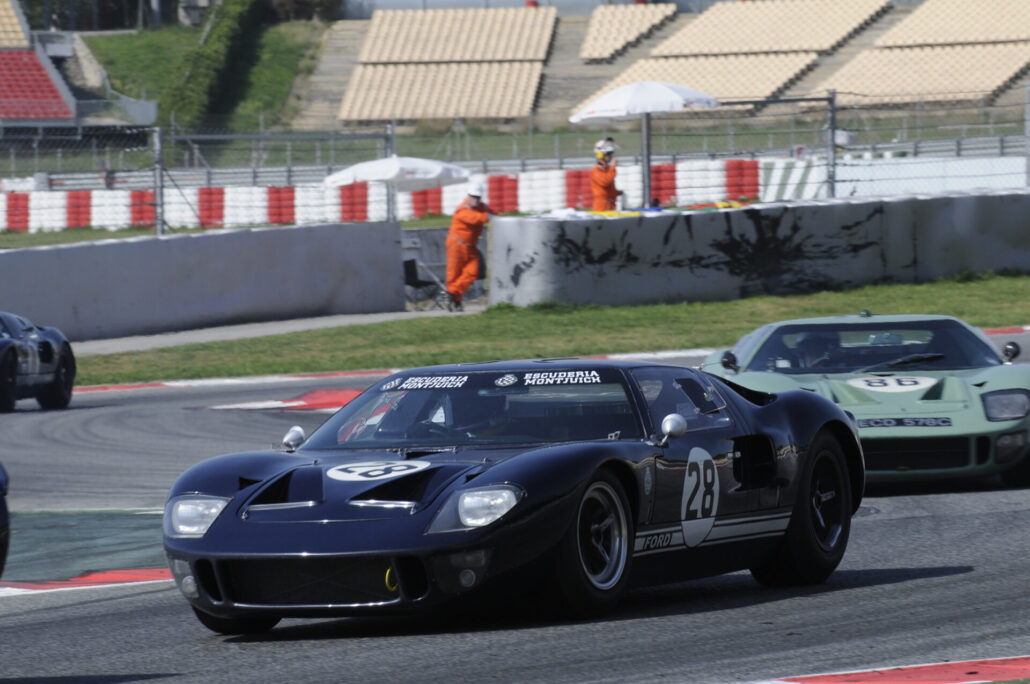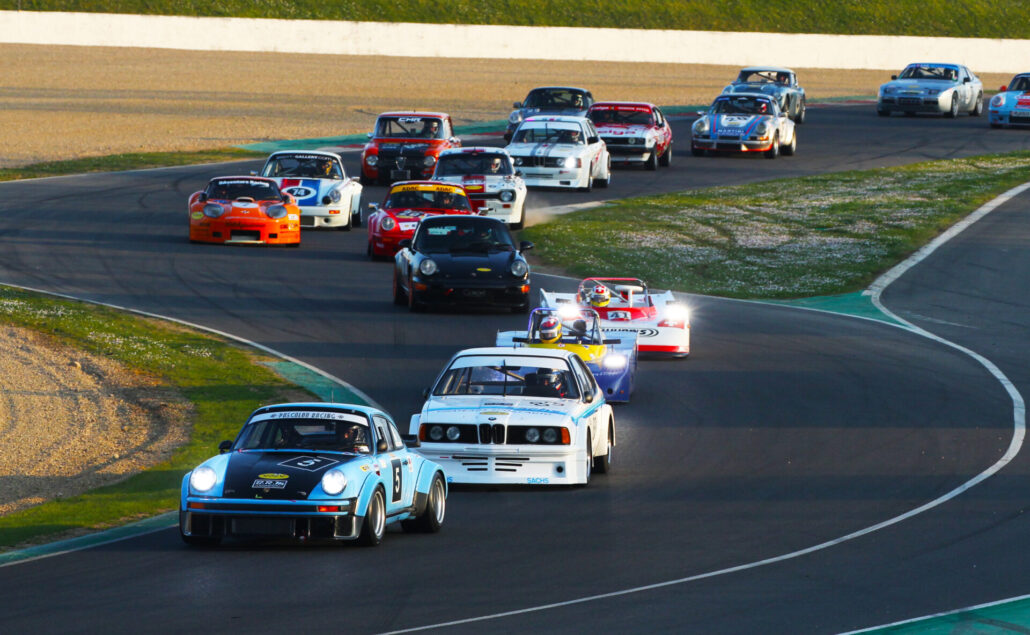 The 6 Hours of Barcelona do not lose the essence of the Spirit of Montjuïc and the paddock will be a real party for the fans, with the presence of SEAT Històrics, which will celebrate several anniversaries of the brand's models and a large concentration of classic vehicles from the same.
Classic Renault Alpines and modern Alpines will also gather in an area of the paddock dedicated to them, as well as Minis from all eras.
And, of course, the paddock will be the area where fans who want to approach a classic can park it to enjoy the event, in the concentration of classics of the 6 Hours of Barcelona.
Not forgetting the activities for all audiences and especially for the little ones with face painting, games from yesterday and today, attractions, horses, horses, bumper cars… and live music to move the skeleton with "Lindy Hop" classes and ballroom dancing.
And all, with tickets at lower prices than in 2022, so that no one has to stay at home without attending this celebration that will be unique and very special.
Much More than a Weekend at the Races!
6 HORAS DE BARCELONA, ESPÍRITU DE MONTJUÏC
If you enjoy racing, at 6 Horas de Barcelona, Espíritu de Montjuïc you will enjoy an unrivalled event.
Should you decide bring friends and family who might not be as big fans of motor racing as you are to the Circuit de Barcelona-Catalunya, you will not disappoint them.