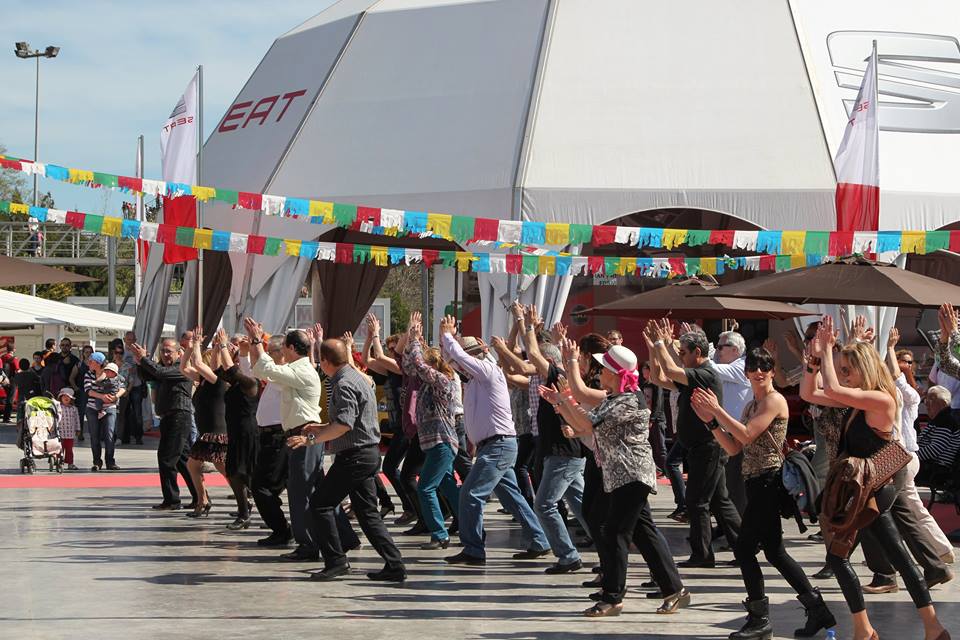 Once again this year during a long weekend, we can enjoy the songs that made up the soundtrack of our lives. Listening to those songs transports us to another time and other moments.
We'll be listening to those songs played live by the bands coming to Spirit of Montjuic and also on "Radio Espíritu de Montjuïc, the radio of your memories", a station that takes us back by playing the songs that were on the air during those marvelous years.  
We will have our very own dance floor, where we will show just what dances were like before house parties and discos took over…how the foxtrot, swing, the quick step or a tango were danced!
Liven up and come with your partner. On Saturday and Sunday you too can enjoy the dances that are currently as popular as they were in the past. And should you get the notion, you can leap onto the dance floor to begin or to perfect your technique under the guidance of real professionals.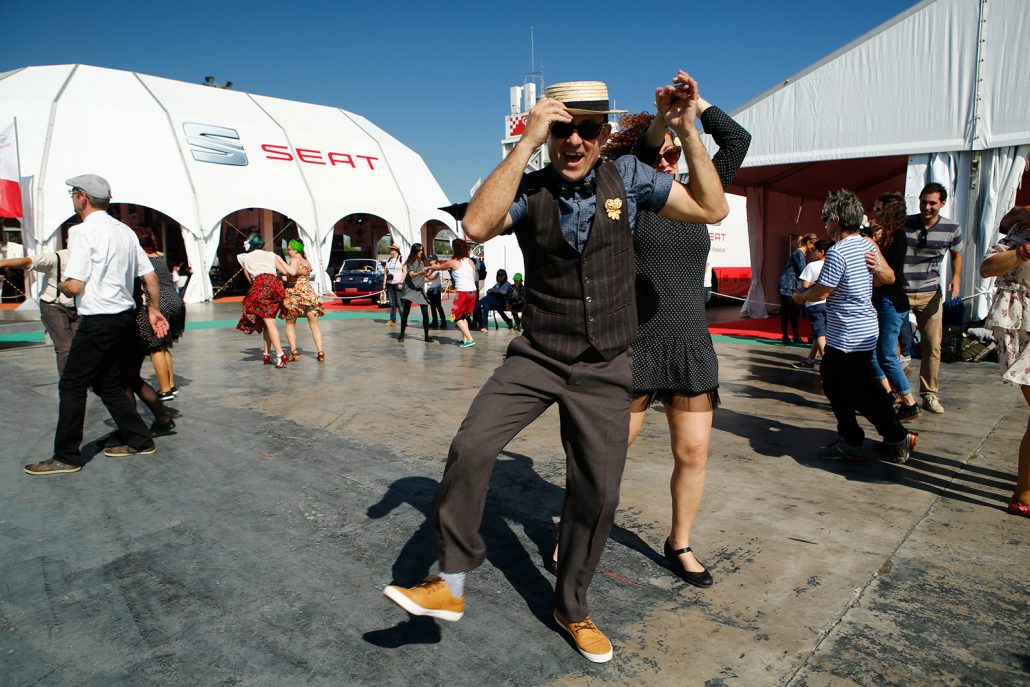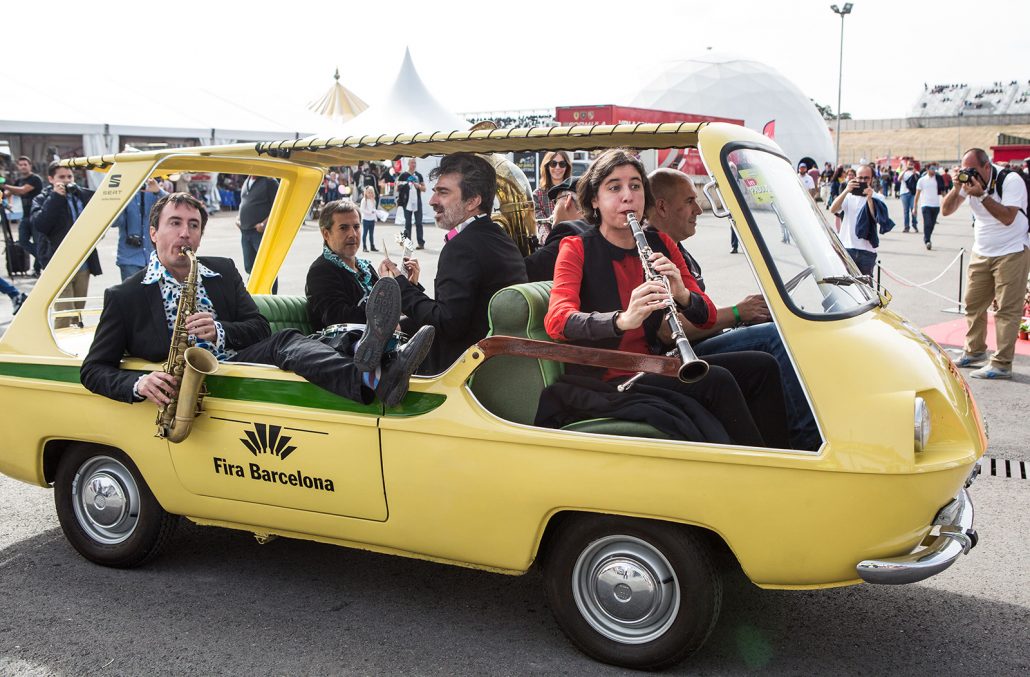 https://espiritudemontjuic.com/wp-content/uploads/bailes_salon_02.jpg
1200
800
Administrador
https://espiritudemontjuic.com/wp-content/uploads/logo_trans.png
Administrador
2018-02-04 21:26:35
2018-11-20 09:56:37
The soundtrack of our lives: ballroom dancing, live music and the radio of your memories